WE
BACK UP YOUR WORDPRESS SITES
WordPress maintenance in Laval
Our tactics to maintain and secure your web investment
Need professional and affordable WordPress website maintenance services?
At WP Codename, we help businesses like yours keep their websites up to date, from fixing feature bugs and security flaws to software updates and daily backups, all so you can focus 100% on managing your content and growing your business.
Why is it important to keep your WordPress software up to date?
As the website is now a crucial part of a company's growth, it requires additional precautions to protect this investment and to ensure that it can perform its functions at all times.
It is a channel through which prospects, customers, suppliers, new staff and potential partners will find you and engage with you.
It is fundamental to the success of your business and one thing is certain, you want to have the peace of mind that it will be up and available to your audience 24/7, without any interruption.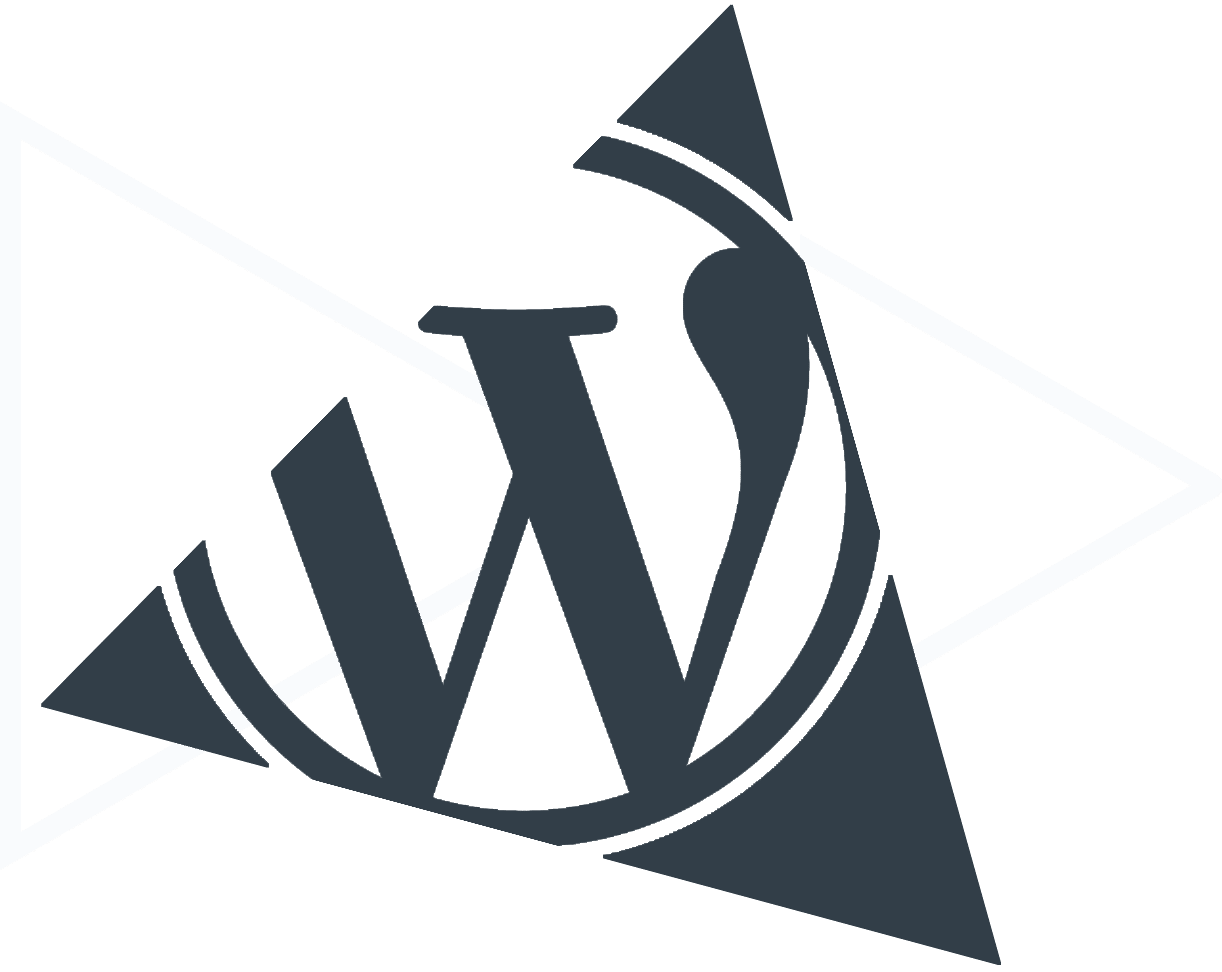 All CMS software available on the Web are vulnerable, WordPress too!
More and more websites of thousands of companies like yours are being attacked and hacked, including those of big players such as Facebook and Twitter. According to Forbes magazine, that's 30,000 new websites a day, on average.
This is unfortunately the nature of the world we live in today.
The reasons: the CMS used (WordPress or not), the theme and plugins have not been updated, a firewall or an obsolete version of PHP or MySQL, a security breach, etc.
In fact, it is not wrong to believe that it is possible that a website such as your website, whose maintenance and upkeep will have been neglected over time, will eventually be the target of one or more malicious persons.
So, in summary, the real question to ask yourself if you don't adequately protect your investment is not if you will ever be hacked, but when.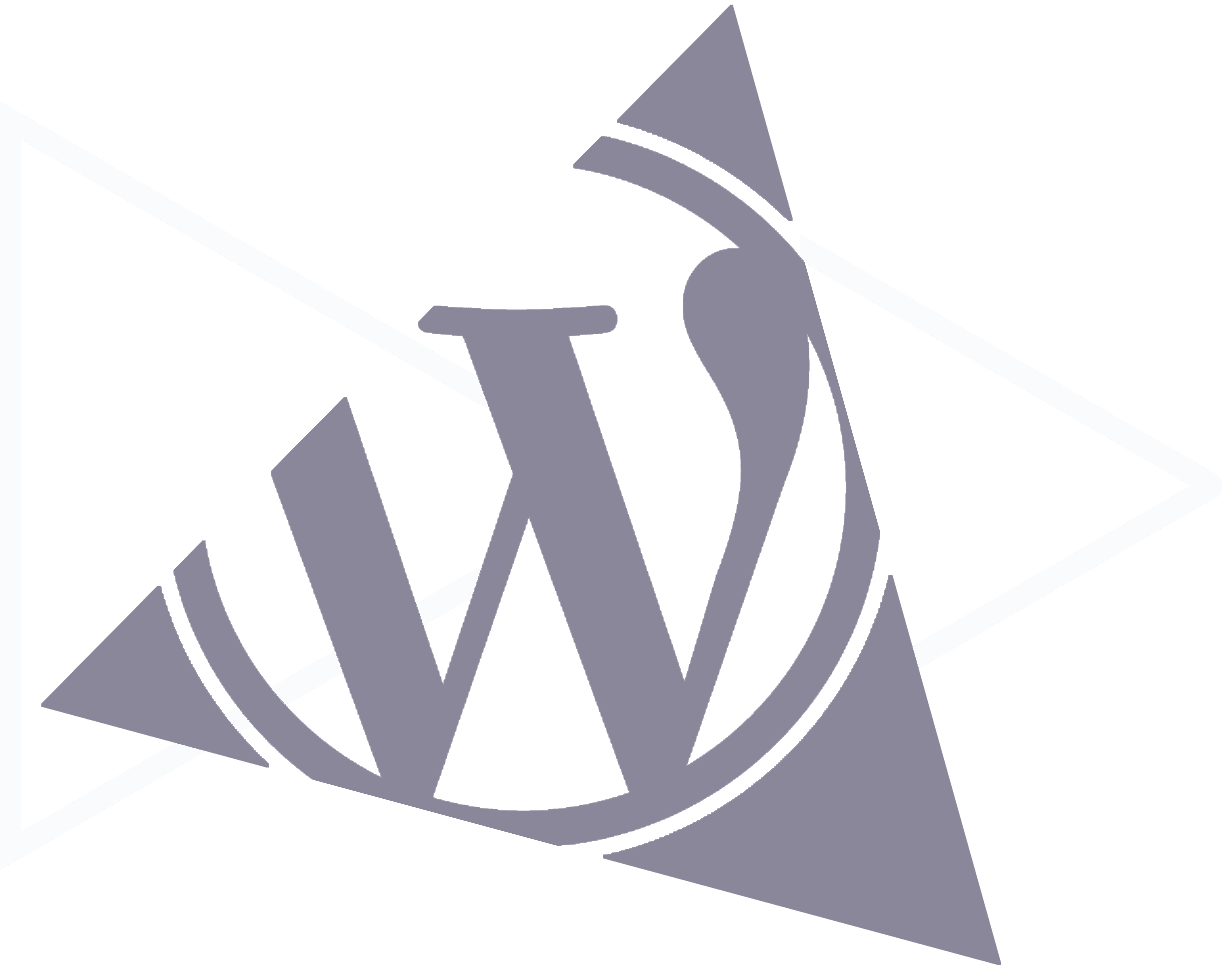 The proposed solution. Self-managed web hosting or WordPress maintenance.
Software updates. If you don't update the WordPress main engine software, theme and plugins as soon as new updates are available, your website may have errors and security holes. With our WordPress maintenance services, we apply critical updates as soon as they become available.
Automated backups. Depending on the package you choose, your data will be stored securely in the cloud up to 24 times a day using Amazon Web Services, but most importantly, it will be ready to be retrieved and reinstalled in no time, at any time, in case of a major problem.
24/7 monitoring. In case of accessibility problems, we will be notified within 2 minutes and ready to intervene, in order to solve this situation as soon as possible.
Security scan. Hackers are everywhere on the web and unfortunately for us, they love to cause problems. With our malicious intrusion monitoring tool, we will be able to ensure that we block the installation of any malware that these hackers attempt to install on your website.
Performance optimization. A website that downloads slowly will not only frustrate your visitors, but it will be penalized by Google when it comes to ranking in the search results provided by the latter. We make sure that your website will download quickly and efficiently at all times.
Free reinstallation. No matter what the problem is, in the event of a breakdown or major problem with your website, we will reinstall the most recent functional backup in just a few minutes.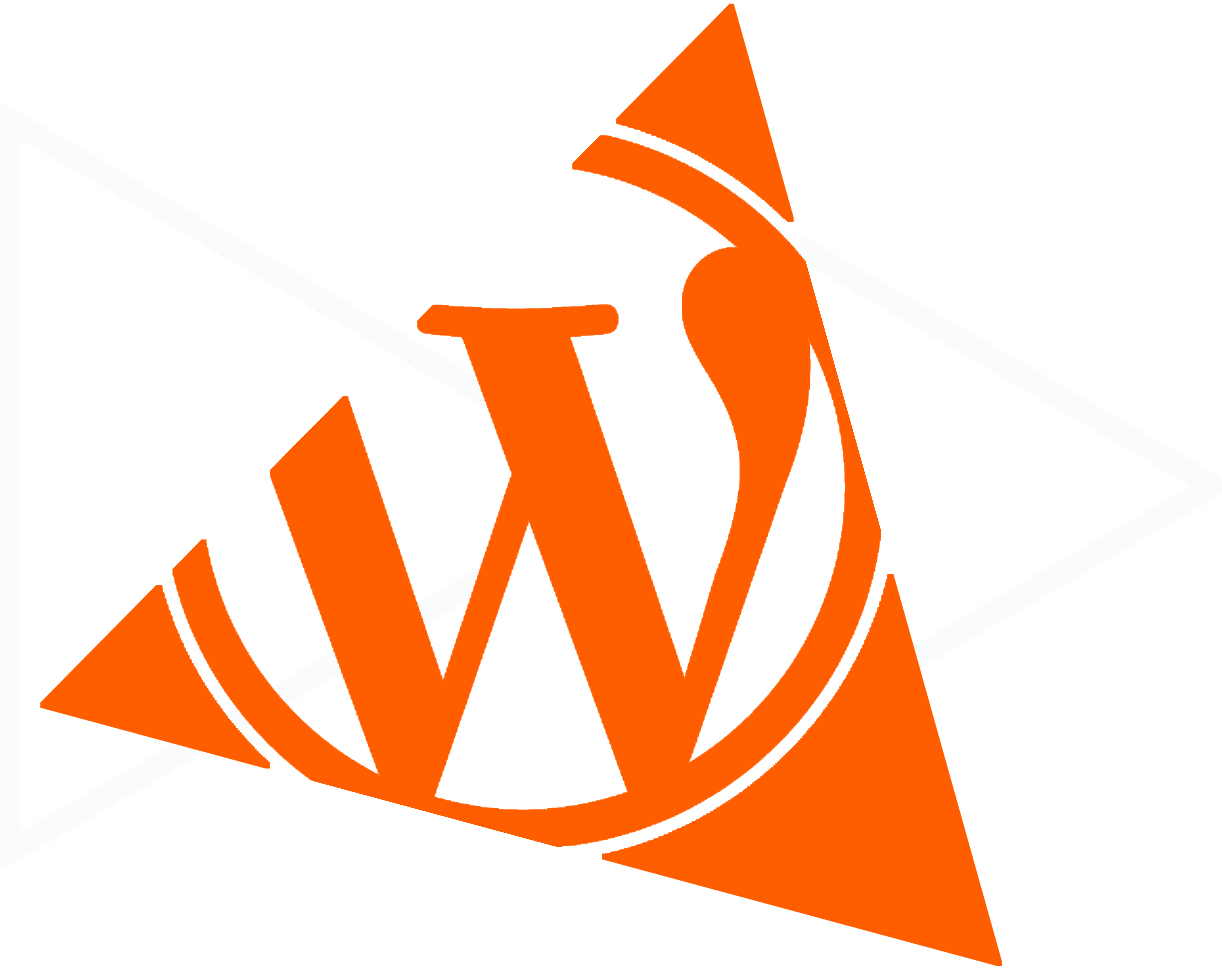 Monthly maintenance and scheduled tasks report
Each month, you will receive a report specifying all the maintenance and optimization tasks that we have performed on your website, for example:
Report on completed tasks;

Status of updates made to the WordPress software;
Status of updates on your visual theme;
Status of updates made to the plugins used;
Status of daily or real time backups performed ;
Status of your website availability monitoring ;
Security scan results;
Performance scans results regarding download times;
Repairing broken links;

Google Analytics statistics;
Result of your positionings in the search engines on the determined keywords (if any);
Audit logs (if needed) ;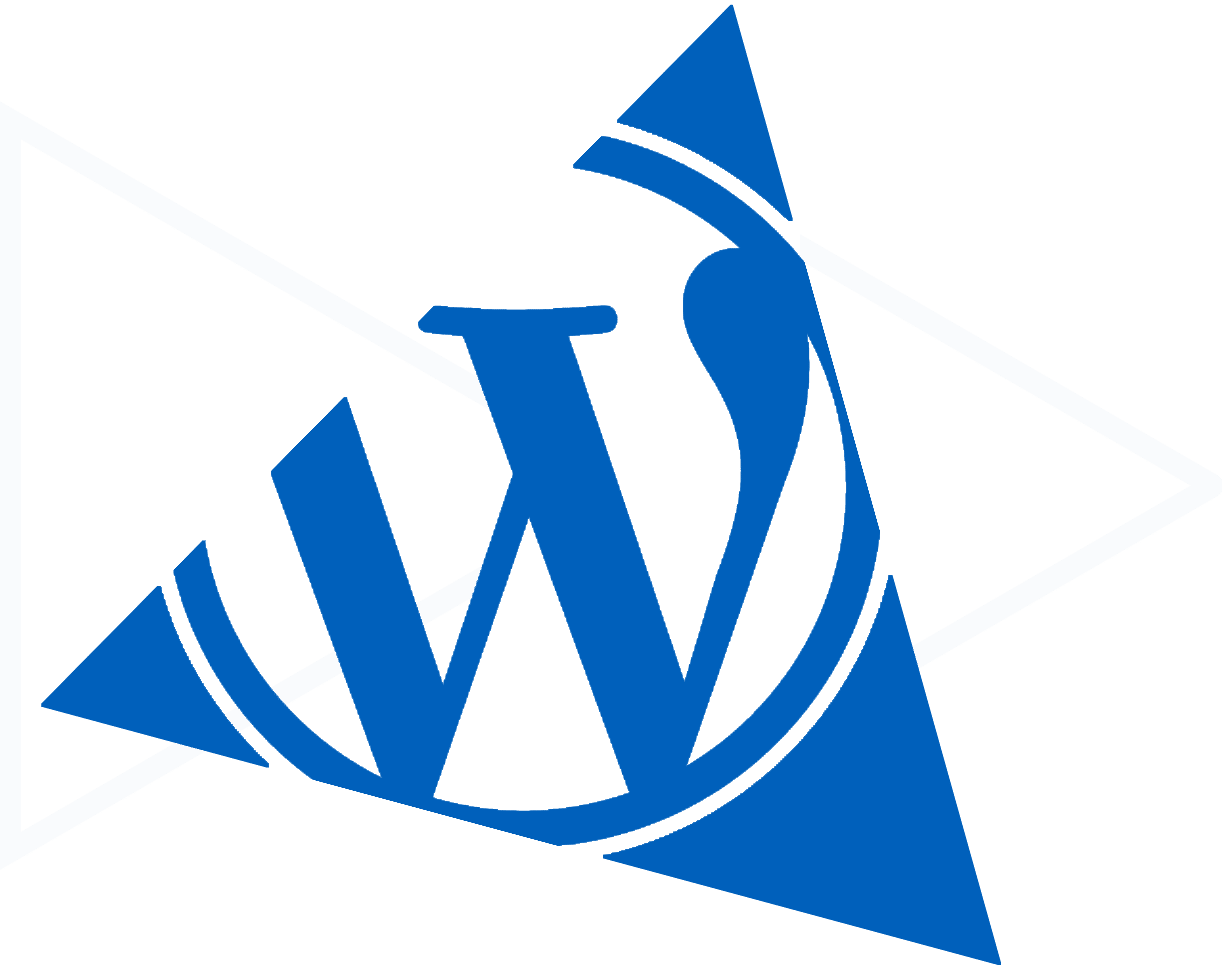 Choose your package
Monthly or annual payment. No contract required and for a pre-determined period of time.
Your website, APIs and applications are the essential channels for your business to your customers and suppliers. As more and more people work online, ensuring the security, performance, and reliability of your resources becomes a strategic imperative. - DNS system - CDN - WAF firewall - DDoS protection - Bots management - Image optimization - CSS and JS minimization

Installation of WordPress

And all the components you will need to create your new website.

Allows the installation of a staging or a clone in only 1 click

24/7 availability monitoring

We will disinfect your website of any malicious code if we are responsible for the problem.

Free reinstallation of backups

Priority technical support

Support fees not included

Monthly task and maintenance report
Your website, APIs and applications are the essential channels for your business to your customers and suppliers. As more and more people work online, ensuring the security, performance, and reliability of your resources becomes a strategic imperative. - DNS system - CDN - WAF firewall - DDoS protection - Bots management - Image optimization - CSS and JS minimization

Installation of WordPress

And all the components you will need to create your new website.

Allows the installation of a staging or a clone in only 1 click

Real-time backup

24/7 availability monitoring

We will disinfect your website of any malicious code if we are responsible for the problem.

Monitoring download speed performance

Free reinstallation of backups

Priority technical support

Support fees not included

Monthly task and maintenance report
Your website, APIs and applications are the essential channels for your business to your customers and suppliers. As more and more people work online, ensuring the security, performance, and reliability of your resources becomes a strategic imperative. - DNS system - CDN - WAF firewall - DDoS protection - Bots management - Image optimization - CSS and JS minimization

Installation of WordPress

And all the components you will need to create your new website.

Allows the installation of a staging or a clone in only 1 click

Real-time backup

Access to our licenses

If we have an agency license for any of the plugins installed on your website, we will be happy to share it with you at no cost

24/7 availability monitoring

Disinfection service included

No matter if we or you are responsible, we will disinfect your website from any malicious code at no cost

Monitoring download speed performance

Optimization of download speed performance

Optimization costs are included

Free reinstallation of backups

One hour of priority technical support

The first hour is at our expense

Monthly task and maintenance report
Your website, APIs and applications are the essential channels for your business to your customers and suppliers. As more and more people work online, ensuring the security, performance, and reliability of your resources becomes a strategic imperative. - DNS system - CDN - WAF firewall - DDoS protection - Bots management - Image optimization - CSS and JS minimization

Installation of WordPress

And all the components you will need to create your new website.

Allows the installation of a staging or a clone in only 1 click

24/7 availability monitoring

We will disinfect your website of any malicious code if we are responsible for the problem.

Free reinstallation of backups

Priority technical support

Support fees not included

Monthly task and maintenance report
Your website, APIs and applications are the essential channels for your business to your customers and suppliers. As more and more people work online, ensuring the security, performance, and reliability of your resources becomes a strategic imperative. - DNS system - CDN - WAF firewall - DDoS protection - Bots management - Image optimization - CSS and JS minimization

Installation of WordPress

And all the components you will need to create your new website.

Allows the installation of a staging or a clone in only 1 click

24/7 availability monitoring

We will disinfect your website of any malicious code if we are responsible for the problem.

Monitoring download speed performance

Free reinstallation of backups

Priority technical support

Support fees not included

Monthly task and maintenance report
Your website, APIs and applications are the essential channels for your business to your customers and suppliers. As more and more people work online, ensuring the security, performance, and reliability of your resources becomes a strategic imperative. - DNS system - CDN - WAF firewall - DDoS protection - Bots management - Image optimization - CSS and JS minimization

Installation of WordPress

And all the components you will need to create your new website.

Allows the installation of a staging or a clone in only 1 click

If we have an agency license for any of the plugins installed on your website, we will be happy to share it with you at no cost

24/7 availability monitoring

Disinfection service included

No matter if we or you are responsible, we will disinfect your website from any malicious code at no cost

Monitoring download speed performance

Optimization of download speed performance

Optimization costs are included

Free reinstallation of backups

One hour of priority technical support

The first hour is at our expense

Monthly task and maintenance report